Since 2011, Shiyun is attending the Canton Fair every year. We come across different supplier from worldwide and started good business relationship.
Also, we also visited the United States&Germany to attend the international fair, like 2019 year we are in Hannover Messe.
Though the Canton Fair is canceled these 3 year, we are still waiting to meet you in a bright day!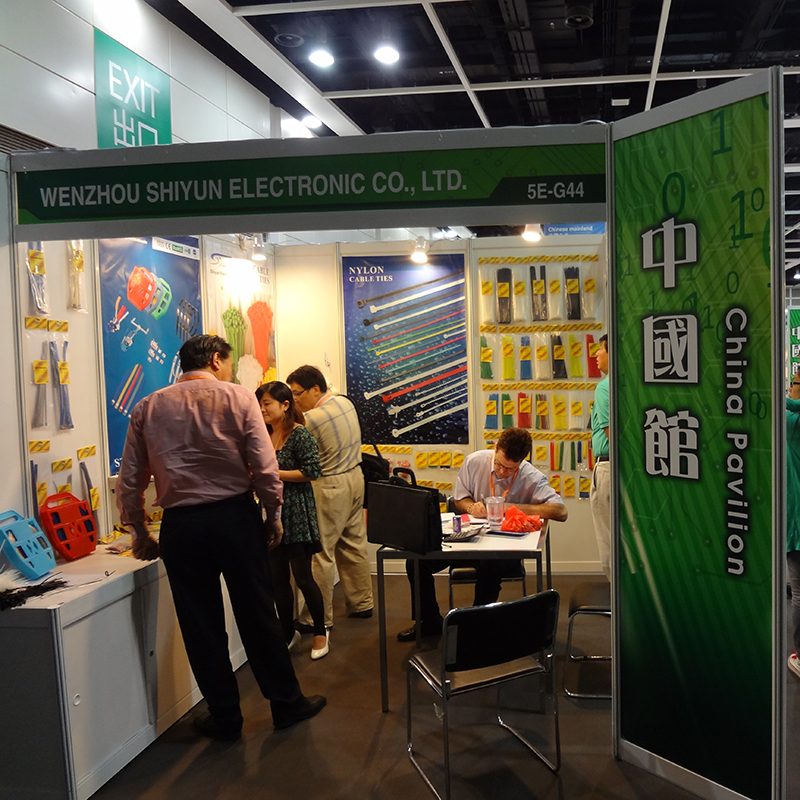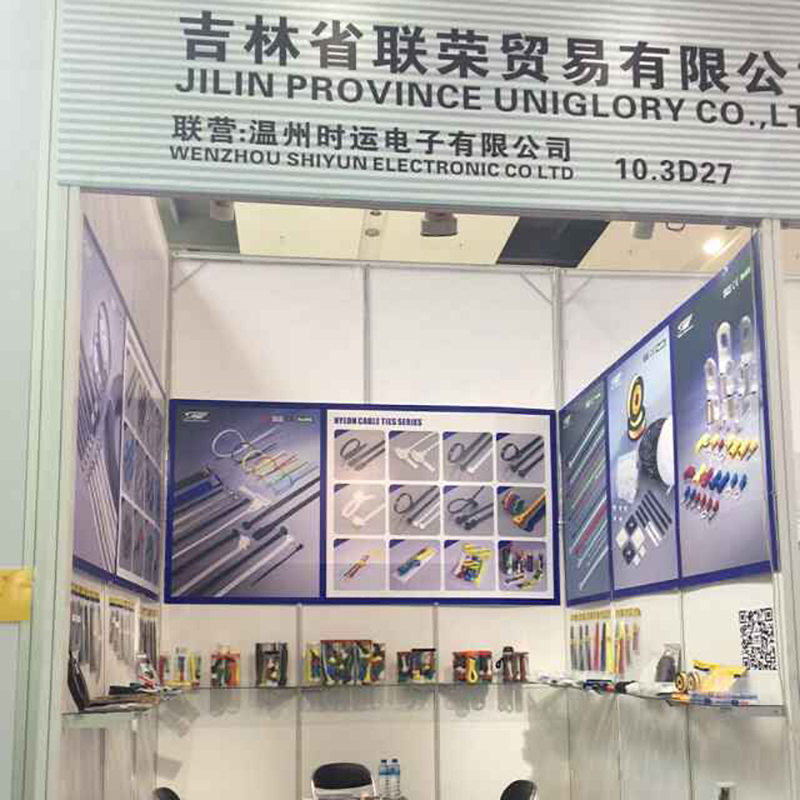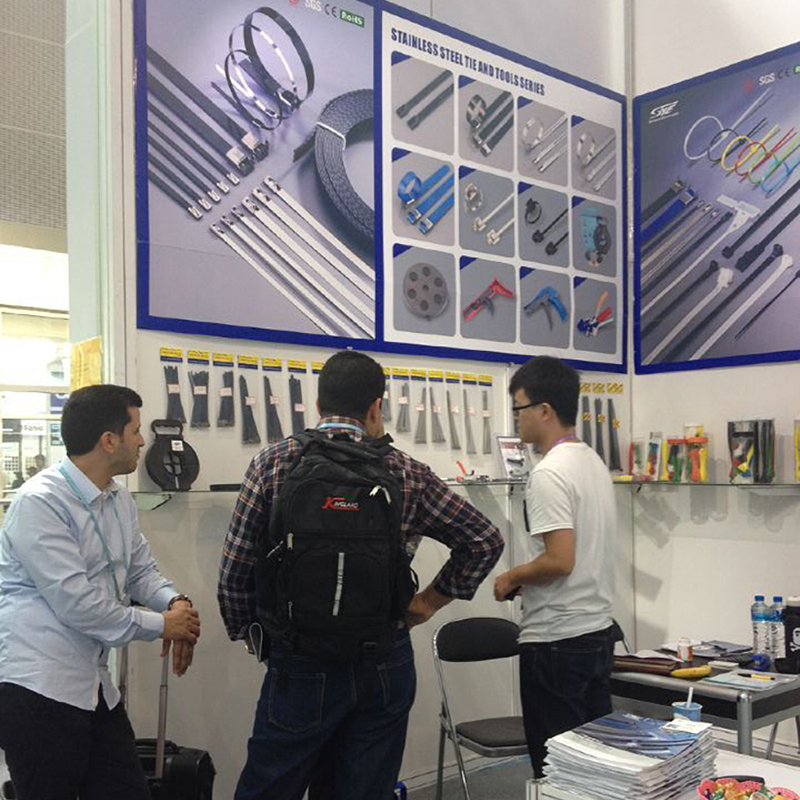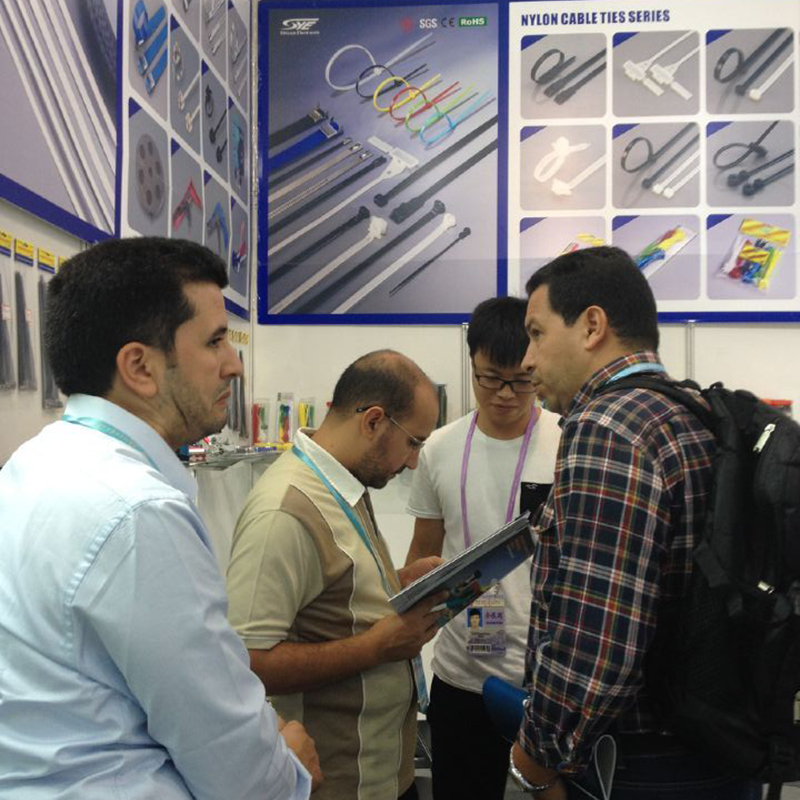 2012 Canton Fair with our customers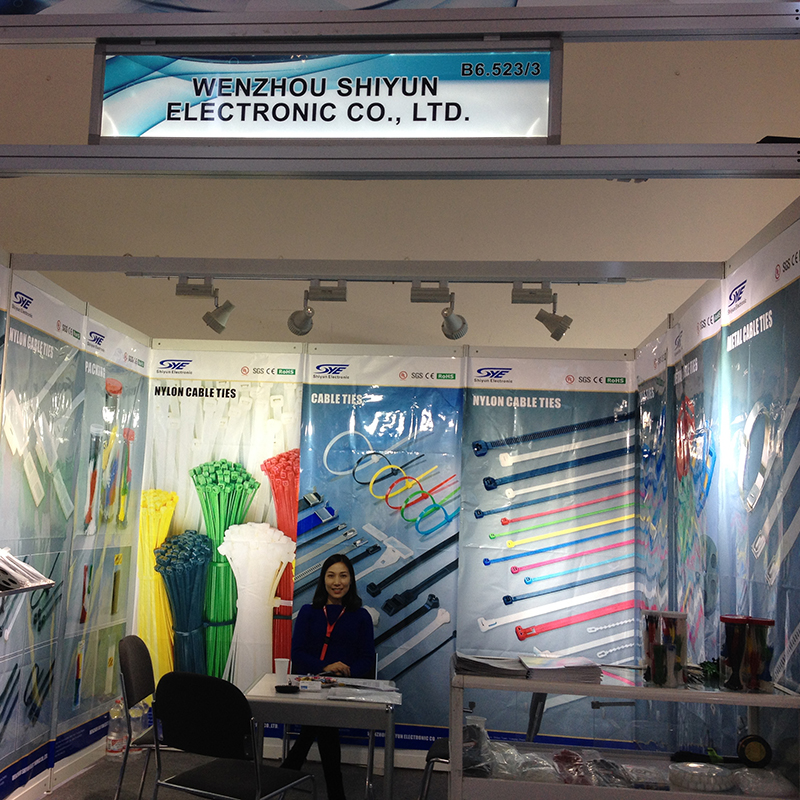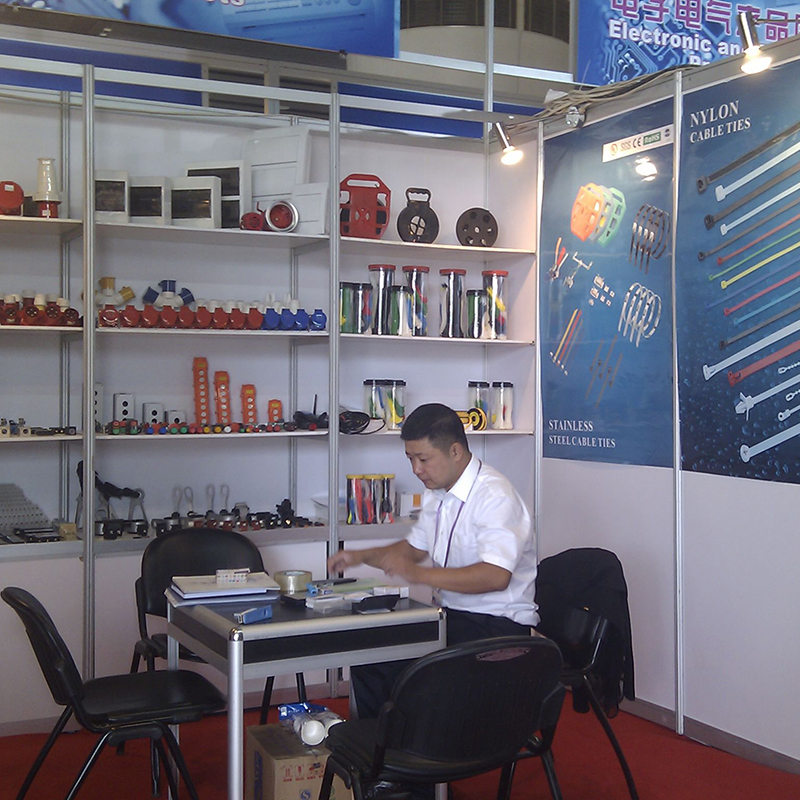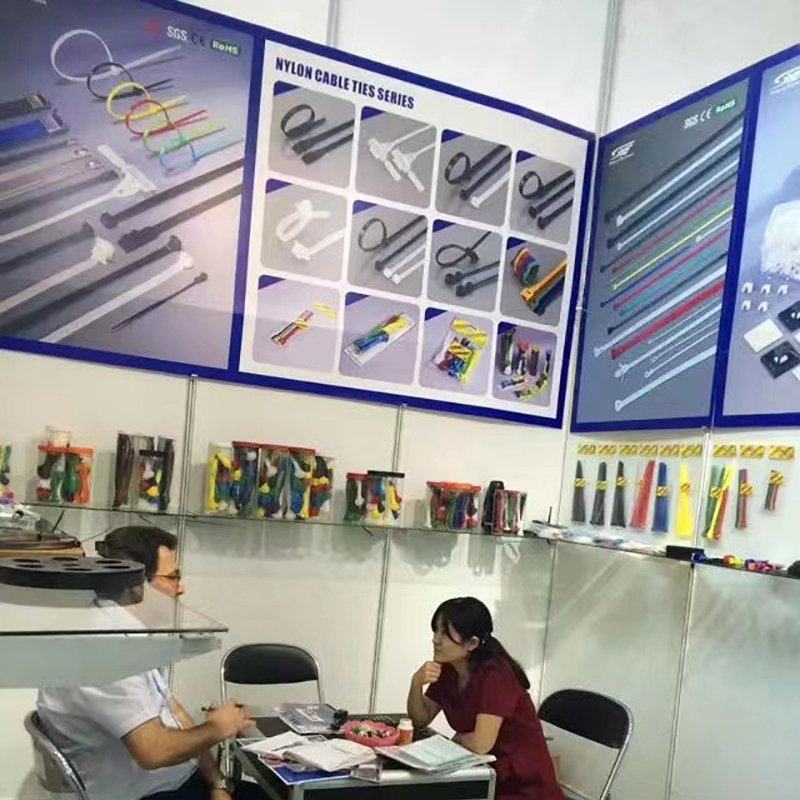 2015 Canton Fair negotiation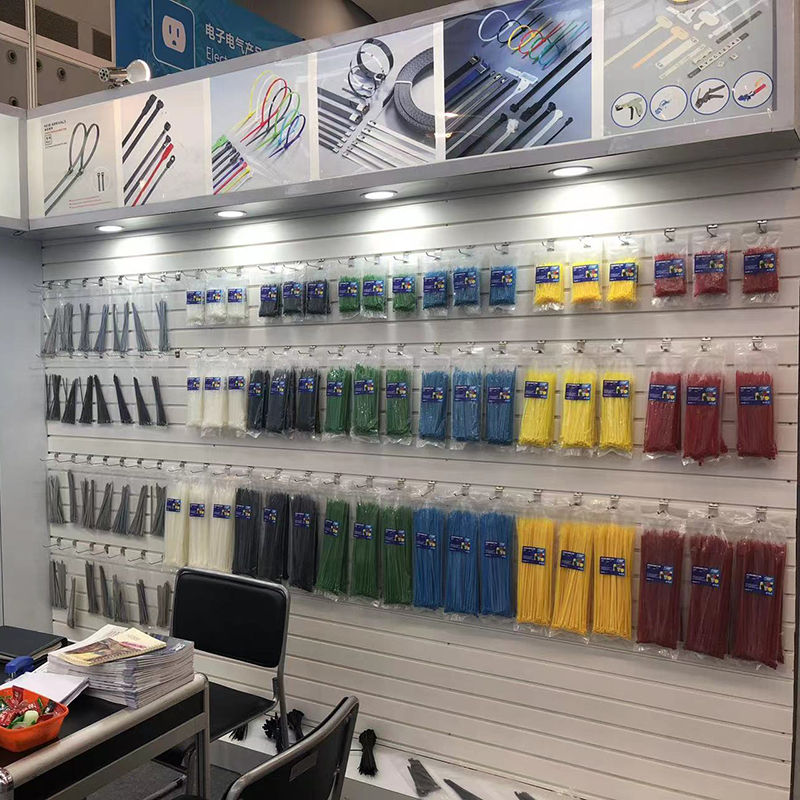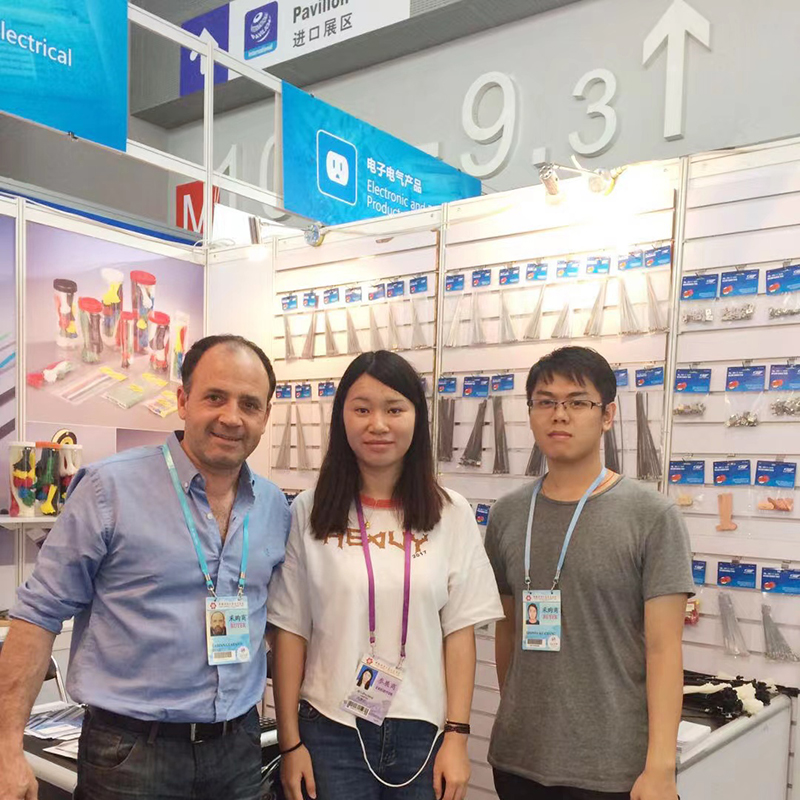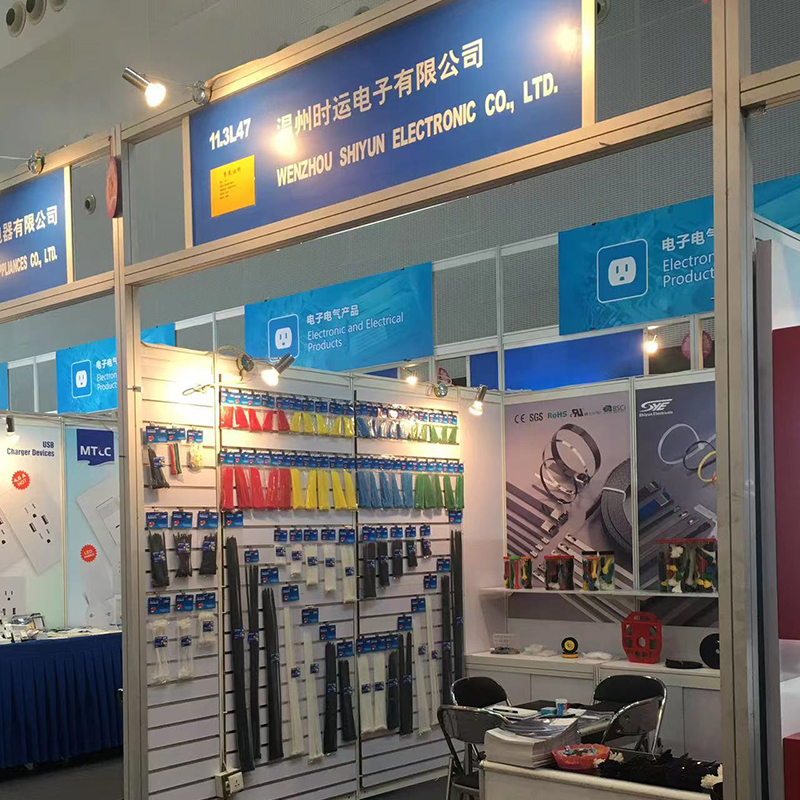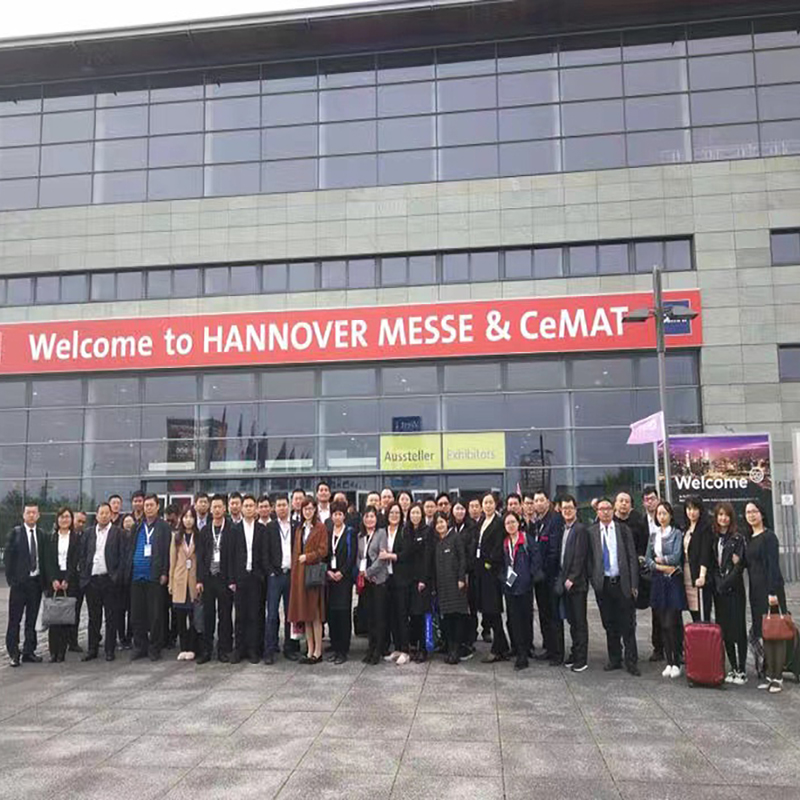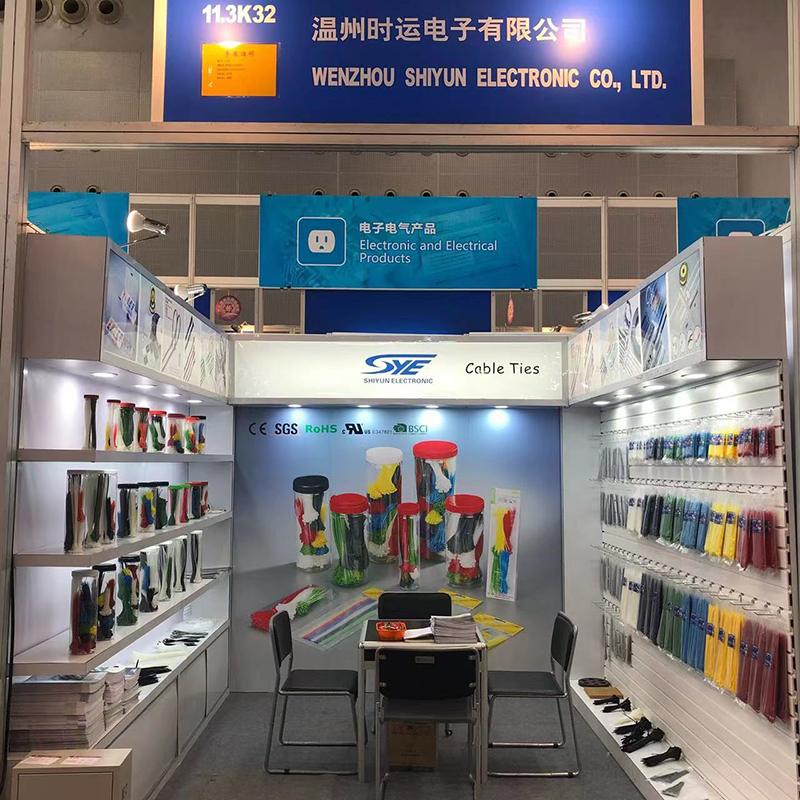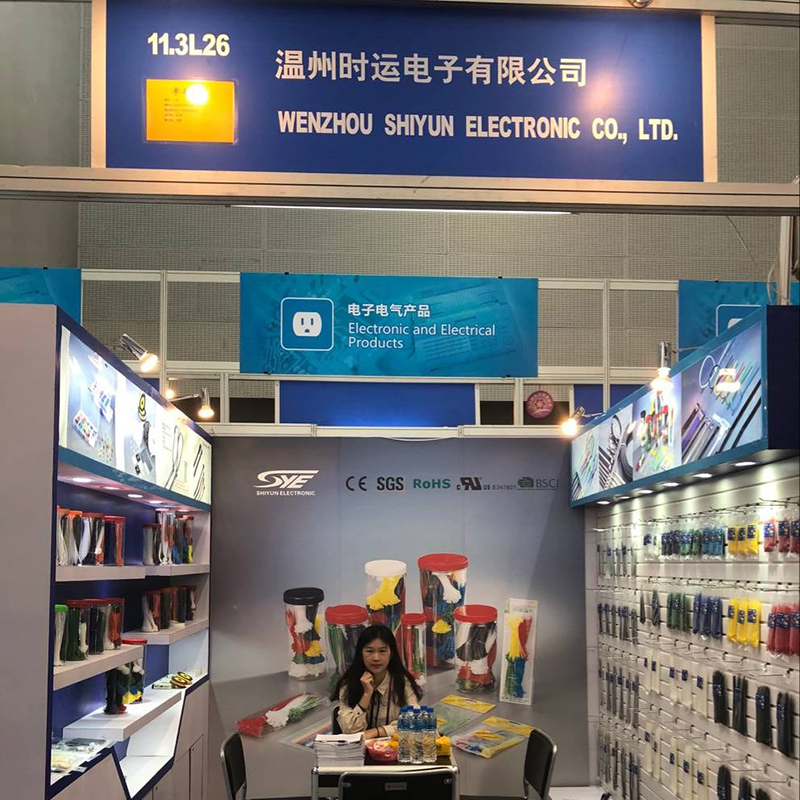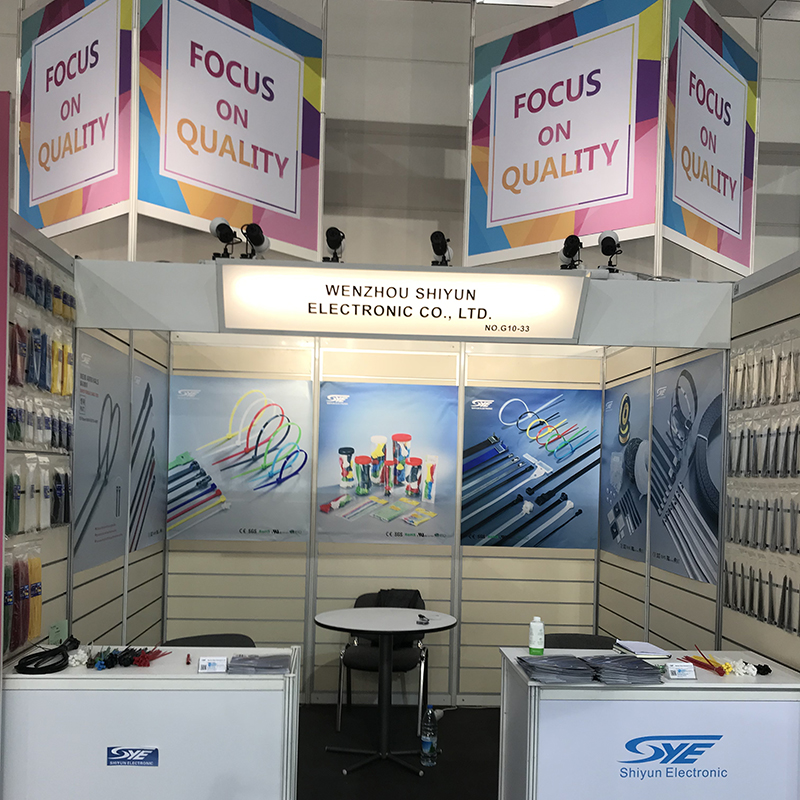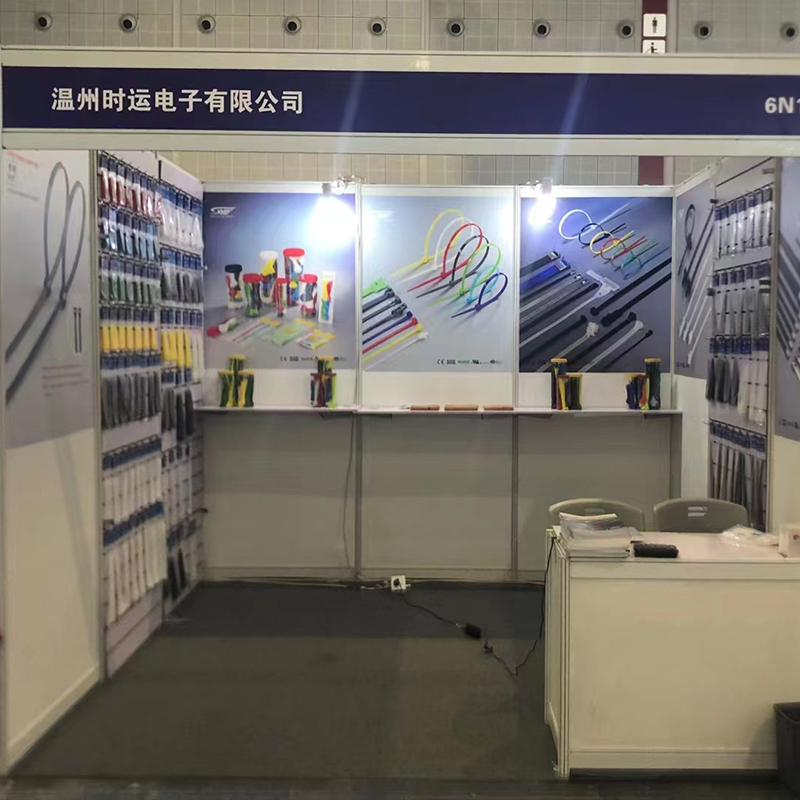 2021 Hardware Fair on Shanghai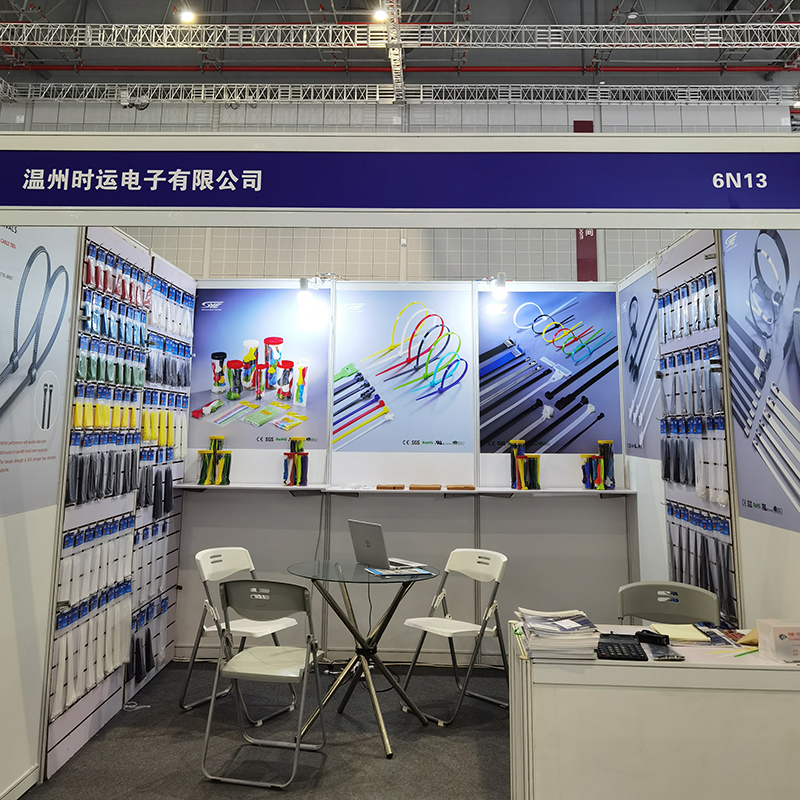 2021 Shanghai hardware fair booth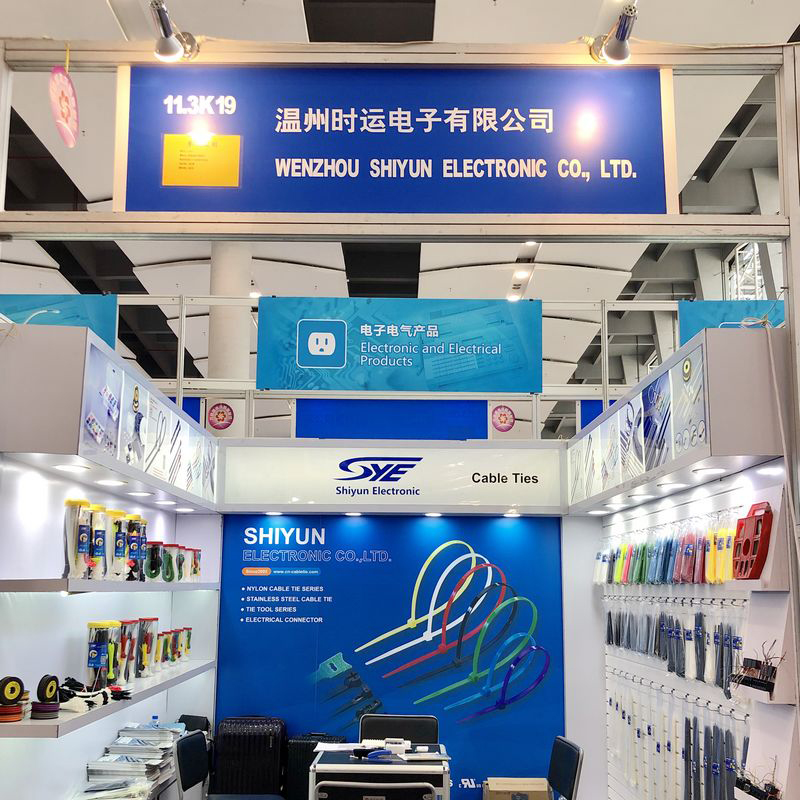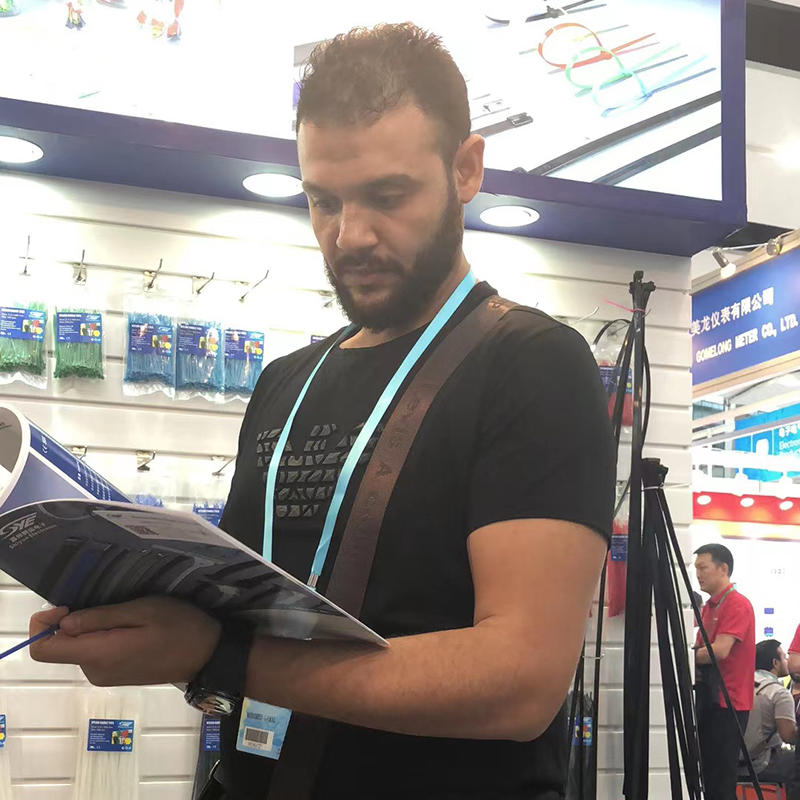 kind visitor in Shiyuns booth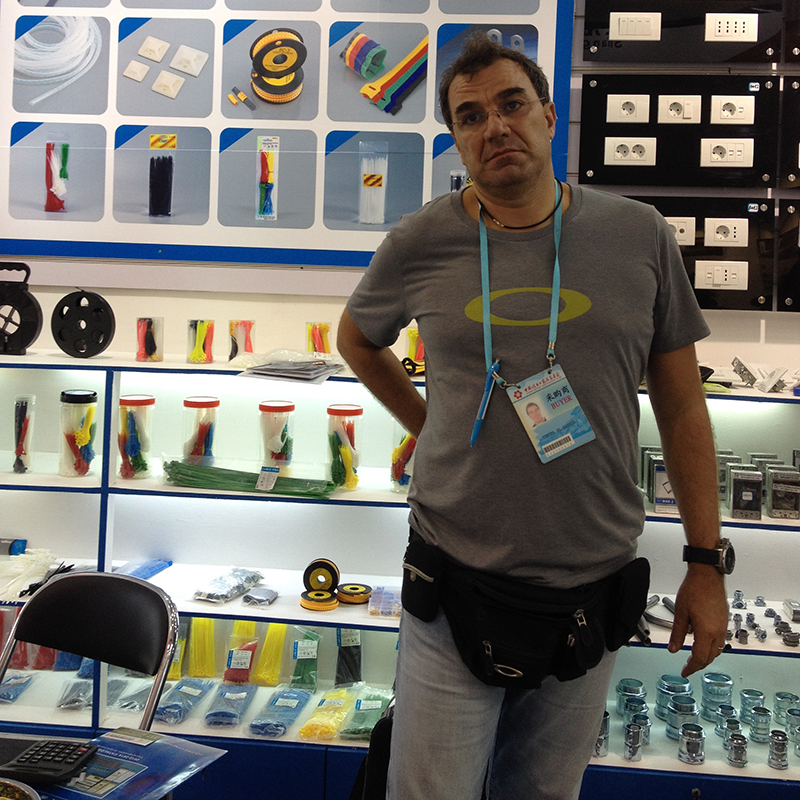 Our old customer come to visit our booth